Author archive
KMWorld 2016- Enterprise Search & Discovery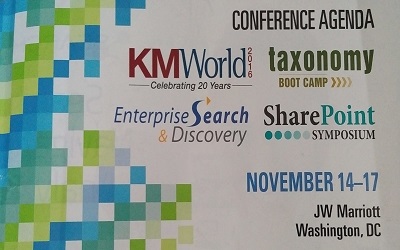 Somewhere between the White House and the Trump International Hotel, between the anti-Trump, and anti-pipeline protests, there was another peaceful gathering in Washington D.C. last week… KM World 2016!   This was the 20th anniversary of the event.  Norconex attended ... Read More...
---
How Web Crawling Can Benefit Your Business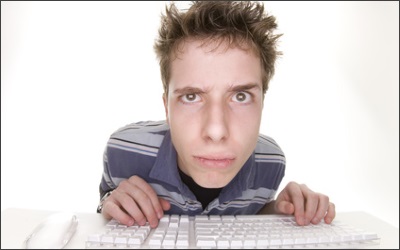 There are many business applications where web crawling can be of benefit. You or your team likely have ongoing research projects or smaller projects that come up from time to time. You may do a lot of manual web searching ... Read More...
---
Google Search Appliance is Being Phased Out… Now What?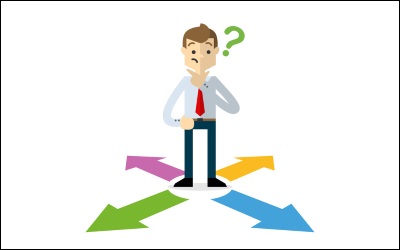 Google Search Appliance (GSA) was introduced in 2002, and since then, thousands of organizations have acquired Google "search in a box" to meet their search needs. Earlier this year, Google announced they are discontinuing sales of this appliance past 2016 ... Read More...
---
else: ?>
Sorry, no posts matched your criteria.