Enterprise Search Consulting

Nowadays users expect a seamless search experience that delivers the results they're looking for, simply and easily. Yet as effortless as our search solutions seem on the surface, there is a rigorous planning and implementation process that goes behind it – and it's within this process that our expert consulting services make all the difference to a successful end result.
---
Of course the technology matters as well, which we have well-covered being a Google partner, among others, but it's the strategic implementation that organizations often find most challenging. This is where – and how, we help.
The Process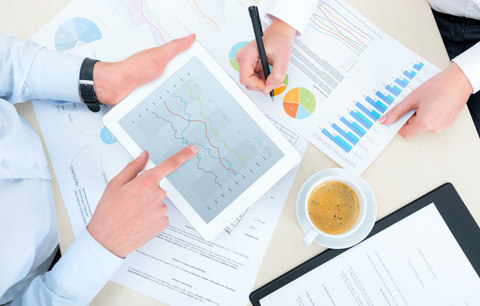 Our consulting process starts with identifying your – as well as your users', requirements in a search solution. We find clients often base their expectations on what they perceive to be possible from a search engine – which is almost always an underestimation of what our technologies are truly capable of. We help to open your imagination to the possibilities, assuring you that our technical and strategic expertise will deliver the best solution to whatever your needs may be.
Designing and developing a sophisticated enterprise search solution involves the input of varying teams in your organization, such as the network team, database team, business stakeholders, and so on. Managing this inter-dependency is critical to smooth execution, and so we offer project management by experts in this field who have proven experience in seeing through all kinds of search solutions.
The Promise
Entrust us to set the course, to meet with stakeholders to determine the overall requirements from all parties, and to manage the teams involved for efficient, effective development. We'll guide you through the implementation of a search solution that works for your users, all while informing you of the best practices behind enterprise search so you have a solid understanding going forward.
When it comes to enterprise search, we deliver the best results, so you can too.