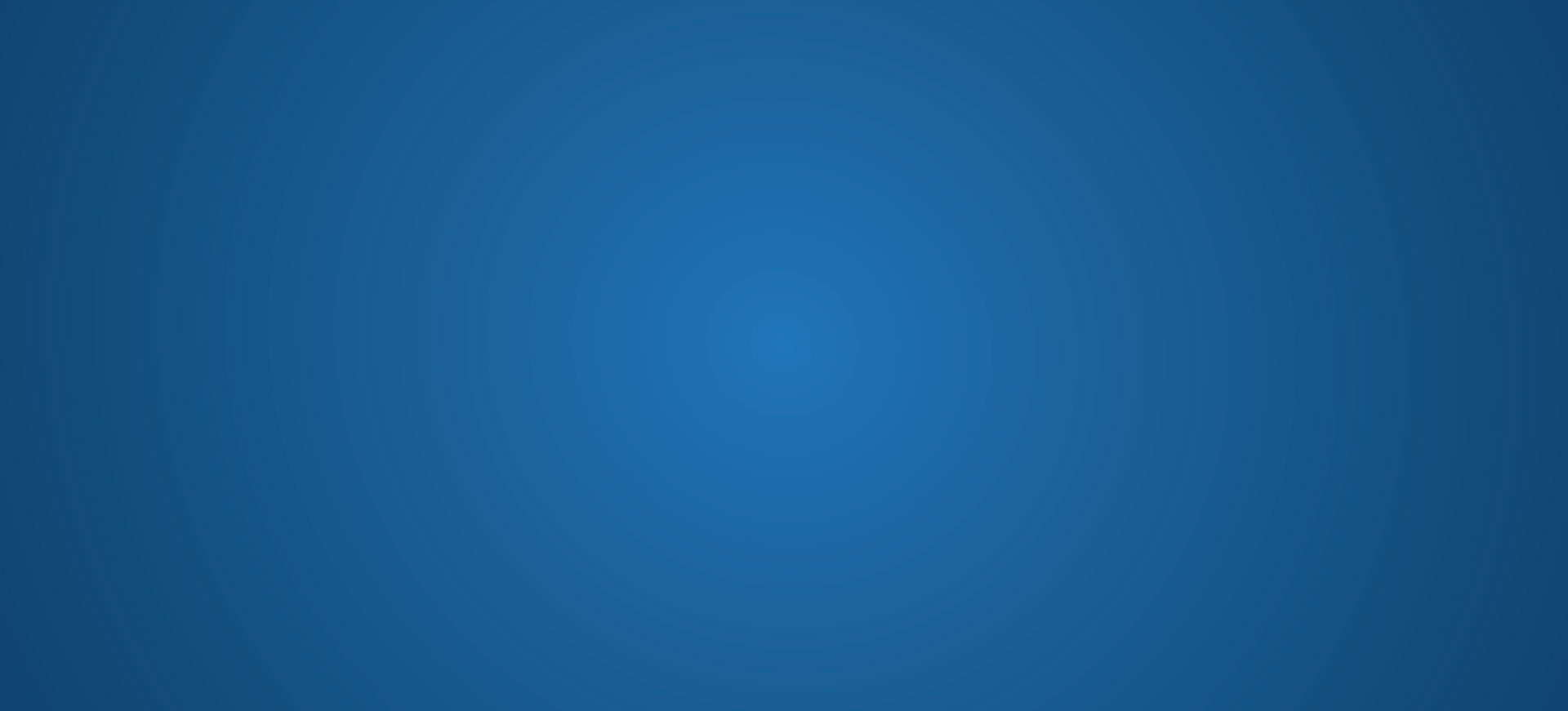 SUCCESS STORIES At The Core Of Every Business Is A Great Success Story.
Here we bring you a collection of stories highlighting how Norconex has provided enterprise-level search and crawling solutions for organizations from around the world.
SUCCESS STORIES
Many large companies and government organizations count on Norconex solutions to crawl and access data, improve productivity and make their digital content more effective.
Whether you're looking to develop a customized search solution, modernize your existing search infrastructure or better understand your customer's needs based on what they search for, Norconex has solutions to elevate your business and customer experience.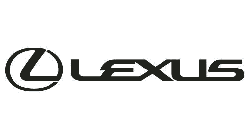 We helped Lexus develop both their site search and searchable FAQs section for Lexus owners.
The Lexus "knowledge center" shares its documents with the primary site search, meaning on-going maintenance would be that much easier. However, the separate user interface and navigation of these two search functionalities make them appear to be unique, whilst behind the scenes they use the same common search system.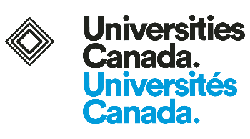 Universities Canada was seeking to outsource their enterprise Search infrastructure to provide a "hands free" solution, managed by experts.
Based on their requirements, Norconex created a fully hosted Search solution onto production servers in facilities located in North America. We imported their database to these same servers and recreated their search applications to interact with the new search engine.
This project provided betterment over their previous solution, along with ongoing maintenance and scalability at a predictable, yearly cost.
U.S Department of Education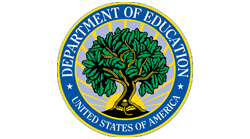 A team at the United States Department of Education was looking to implement open source search within the department. After doing their research, they have adopted our popular Norconex Collectors. They wanted to use these powerful and flexible crawlers for their projects, but knew they would need some support and guidance from the experts along the way. Together we came up with a custom support package to provide them with automatic email notifications for all patches and updates for their open source tools, as well as some monthly hands-on time with our team to help guide them throughout their search development.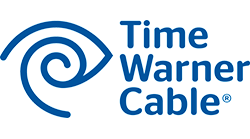 Working with Time Warner's financial department, we helped to identify and resolve issues they were experiencing with their internal invoice search systems.
Although their search system covered several massive financial databases, we were able to successfully pinpoint and correct the problem areas.
Treasury Board of Canada Secretariat

The Treasury Board of Canada was looking to develop a prototype search platform to showcase various search features and functionality. A key requirement for this project was to build various search components that could be implemented across multiple federal government departments.
Norconex worked with their requirements to develop a search "testbed". We used open source solutions along with vehicle and health recall data obtained from the government of Canada's Open Data initiative. The solution showcases various features such as generic search, smart suggest, results grouping, collapsing and clustering, as well as a barcode scanner search.

Toyota.com, a long-standing client, tasked us to improve how visitors engaged and found specific content throughout the website. By implementing a consumer-oriented search feature, making use of extensive taxonomies, we were able to create a unique "managed answer" feature that helped us drive the right content to the right visitors.
In addition to this, the search results page displays dynamic contextual information, helping a user find exactly what they're looking for right after their first click of the search button.

For this client we have worked on numerous search related projects, an example being the Clinical Key project where we helped migrating an existing Search infrastructure from proprietary servers to the cloud.
To accomplish this, our Search Experts implemented a sophisticated search-driven application that relies on multiple cloud servers as its core platform for online searching and delivery of information. The implementation included the addition of new features as well as re-architecting and re-implementing from the ground up to be more efficient for end-users, faster, and faster at indexing the massive amount of content while ensuring a smooth operation of the system.

We assisted Alcatel-Lucent with various aspects of their search systems – both on the public facing and internal sides.
We designed and developed a comprehensive solution for them, utilizing various search technologies to deliver some very advanced features, including parametric searching, fine-grained document security control, taxonomies, and more.

We assisted Industry Canada to implement a Google Search Appliance featuring a single search box to retrieve documents from various data repositories across within their network department. This search box was the continuation of a migration project done a decade earlier to move from a legacy to a more up-to-date and modern search technology infrastructure.

Our enterprise search experts at Norconex helped the Canada Revenue Agency (CRA) team in implementing one central search solution to allow employees to access and find the right information to be able to better serve the Canadian public.
Part of the project was also in education, coaching the CRA IT team to better understand their content and search system so they themselves can make decisions on how to guide their users towards the right results using an advanced content clustering algorithm.
Department of National Defence

The search system we developed for the DND featured a simple and straightforward search interface to help the public find and access their content. Yet besides being simple on the surface, there was extensive under-the-hood development for search intelligence using synonyms, topics, and content ranking – while also incorporating document categories in the search functions to help users filter down to what they want.
Land Title & Survey Authority of BC

For this client we developed a robust title and survey search system, allowing users to search for and retrieve many large documents within their CMS.
In fact, since many of these discoverable documents were lengthy PDFs, we even custom-developed a solution to allow a searcher to open to an exact location within a PDF, greatly enhancing overall user search satisfaction!

Our work for the CRTC involved the modernization of their enterprise search system. Now, people looking for documents on CRTC decisions, orders, and other communications can easily find what they're looking for through a robust and faceted search functionality.
We also installed our Search Analytics so the CRTC can keep track of what people are searching for and how to further improve their content and search results.
Hospitals of Ontario Pension Plan

This project was a total feature-to-feature, old platform-to-new platform upgrade to the whole search environment used by Hospitals of Ontario Pension Plan.

We successfully helped Heritage Canada reconstruct their search infrastructure by guiding the planning and implementation of a completely new hardware and software system – which was strongly integrated with their in-house CMS so that all future content they published would be indexed in real-time.
Heritage Canada was also pleased with our reusable search UI template, allowing them to quickly and efficiently add additional search capabilities to other areas of their web environment.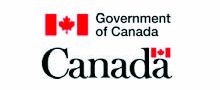 Our government utilizes various search engines across its departments, but it was our specialists who helped them design and implement a centrally-hosted search solution – in other words, a "hub" that could serve all the departments at once.
This central search system we developed is completely customizable, with a tailored interface to each department and the ability to limit search to only their relevant information. This search implementation now scans through millions of government web pages and other related content.

We developed a sentiment analysis solution backed by an enterprise search engine for VitalInsights. It involved analysing millions of survey comments and social comments (e.g. Facebook, Twitter, …) in several languages to enable the production of useful reports. The solution uses sophisticated entity extraction techniques highlighting the negative vs positive sentiments on given topics about specific VitalInsights' clients' products or services.
The solution also allows large manufacturers to quickly glance at their customer sentiments in specific regions or for specific retailers.
Human Resources and Social Development Canada

Our responsibility for this project was to implement an intranet search engine appliance that would not only allow users to find and retrieve relevant documents from their website and other various data repositories within the HRSDC department, but also to allow users to update and improve keyword metadata attached to documents – thus allowing results to be enriched with relevant 'suggested links'.
International Monetary Fund

Our search experts assisted the International Monetary Fund in developing various search functions across their organization. This included the design and build of search systems to be used by internal members, allowing them to better find and access related publications, sources of funding, and other financial-related content.
Our solution also featured a strong focus on auto-classifying data through various user-managed taxonomies.

For this project we developed an internal search application for Finance Canada, indexing and allowing searches across several million records from various sources such as RDIMS, MS Exchange, and other web-based file systems.
The interface design allows for users to use advanced features like guided navigation and content drill-downs, easily guiding them to the documents they're seeking.
Yet, we ensured all indexed content remained secure, and with the search system respecting the security levels of individual documents so users only access documents they're entitled to see.

This project involved the design and implementation of an overall search system, as well as the migrating of the final solution to a new platform.
This search systems allows for users to easily find the recipes they wish through a combination of basic search functionality and advanced taxonomies, allowing users to drill-down through the category hierarchies.

Our search team installed a search engine appliance powered by Solr to the AUCC website, allowing future students to easily search and find various university and college study programs across Canada with a diverse search function with multiple criteria options and search box. Actual Comments From Users
WORKS LIKE A CHARM AMAZING SUPPORTWONDERFUL SOFTWARE EXCELLENT WORK!VERY VERSATILE CRAWLER FANTASTIC! THE BEST CRAWLER FRAMEWORKI FEEL A DIFFERENCE ALREADY      REALLY HAPPY WITH THE HTTP COLLECTORGREATEST SUPPORT IN THE WORLDI HAVE TO GIVE YOU A LOT CREDIT FOR WRITING THIS