Lucene/Solr Revolution 2015 Highlights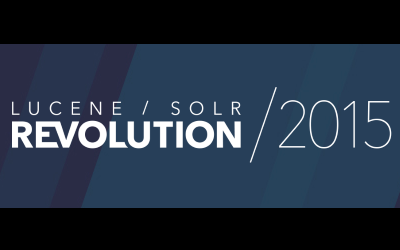 In collaboration with Pascal Dimassimo. [caption id="attachment_2983" align="alignright" width="600"] Solr committers present at the event[/caption] This year's conference was held in Austin, Texas on October 15-16, 2015. It gathered around 600 Lucene and Solr enthusiasts from 26 countries, including many ... Read More...
else: ?>
Sorry, no posts matched your criteria.