Use Solr 5 with Docker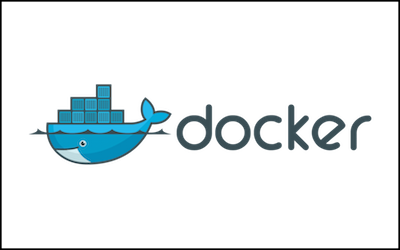 Docker is all the rage at the moment! It was recently selected as Gartner Cool Vendor in DevOps. As you may already know, Docker is a platform to build and deploy applications as self-contained units. Those units, called containers, can ... Read More...
else: ?>
Sorry, no posts matched your criteria.