GTEC 2014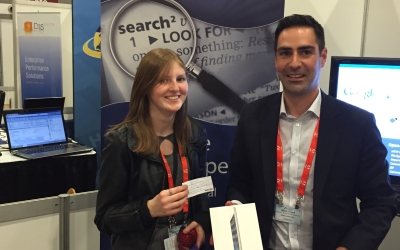 The scene at GTEC brought another exciting year. GTEC is Canada's Government Technology Event. As usual, there were many exciting keynotes, presentations, panel discussions and informative vendor exhibitors. GTEC offers a great opportunity for buyers and clients to get out ... Read More...
Enjoying Canada's GTEC event.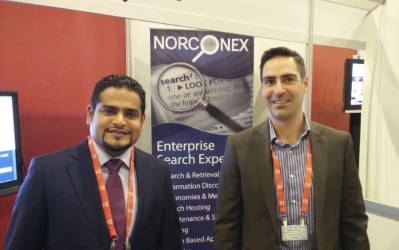 Norconex is currently showcasing its new Norconex Content Analytics product at the GTEC event in Ottawa.  Mike Clark and Khalid Alhomoud are having a good time meeting new faces and existing customers.  If you are nearby Ottawa, come for ... Read More...
else: ?>
Sorry, no posts matched your criteria.