GATINEAU, QC, CANADA — Thursday, September 22, 2014—Norconex is excited to announce the launch of Norconex Content Analytics, enabling organizations to get deep insights on their current information assets.
Norconex believes its Content Analytics product will provide customers with valuable statistical reports on documents from all kinds of enterprise repository sources, ranging from local file systems to remote secure servers, at a fraction of the cost of compiling reports manually or with competing products.
"I can already assess that this affordable enterprise solution will save some of our customers a fortune on their data migration projects," said David Gaulin, Vice President of Professional Services at Norconex.
Norconex Content Analytics Availability
Norconex Content Analytics is a product driven by customer feedback and is part of Norconex's commitment to delivering quality commercial products. Norconex Content Analytics is available immediately for purchase. Additional information can be found at /enterprise-search-software/content-analytics/.
About Norconex
Founded in 2007, Norconex is a leader in enterprise search and data discovery. The company offers a wide range of products and services designed to help with the processing and analysis of structured and unstructured data.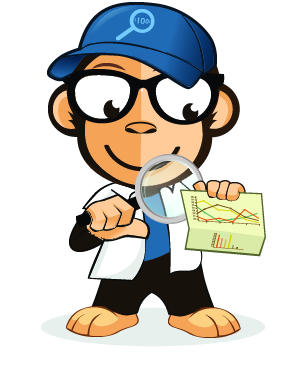 For more information on Norconex Content Analytics:
Website: /enterprise-search-software/content-analytics/
Email: info@norconex.com