Author archive
Data Mining with Solr 5 – How to Slice and Dice Your Data With Facet Pivot and the Stats Module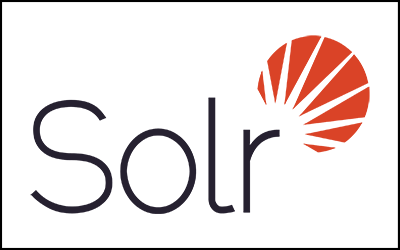 Introduction You already know that Solr is a great search application, but did you know that Solr 5 could be used as a platform to slice and dice your data?  With Pivot Facet working hand in hand with Stats Module, ... Read More...
---
How to Run Solr as a Service on Windows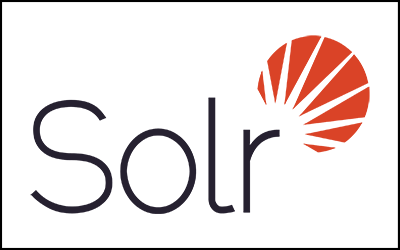 In this tutorial, I will show you how to run Solr as a Microsoft Windows service. Up to version 5.0.0, it was possible to run Solr inside the Java web application container of your choice. However, since the release of ... Read More...
---
What's new in Solr 5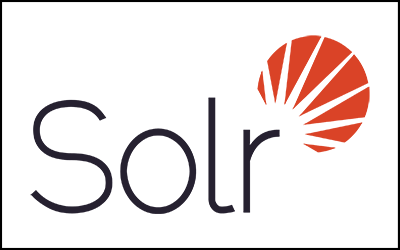 I am very excited about the new Solr 5. I had the opportunity to download and install the latest release, and I have to say that I am impressed with the work that has been done to make Solr easy ... Read More...
---
else: ?>
Sorry, no posts matched your criteria.