I am currently on a plane, coming back from three wonderful days of training on the Google Search Appliance 7.0 at the Google headquarters in Mountain View, California.  I must admit that I was as impressed by the environment of the Googleplex as I was by the GSA itself.
On the complex, you will find numerous kitchens and restaurants, a full size T-Rex skeleton, ping pong tables, spas, pools, a beach volley ball set, a bowling alley, GBikes, and more. At first, it looks more like a family vacation destination than an office complex.  But don't be fooled by the distractions, real work is going on within those walls.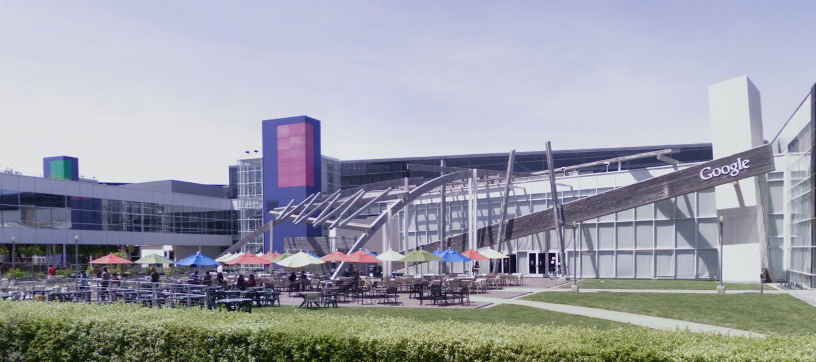 During the GSA training sessions, we covered complicated real life situations and real deployment use cases, particularly, deployment situations that we don't see every day.  Jeff and Jim brilliantly helped walk us through these different scenarios and helped us understand the deployment options offered by the GSA to fit even the most complex environments.  This process helped to identify all the strengths and weaknesses of the appliance and tested our knowledge of this wonderful, yellow box.  We also covered a few of the features and changes upcoming in the 7.2 release, which is going to be pretty interesting (unfortunately, I can't say anything more on this prior to release).
In the next few weeks, I will try to get my notes together to produce a post on how to handle document security within the GSA while integrating different repositories.  This will help some of you trying to integrate SharePoint, Documentum, LiveLink, or any other CMS within the GSA.  There are many options and multiple ways to tackle even the weirdest document security model.  The flexibility built into the appliance is quite surprising given the simplicity of the management console.
Until next time.