Posts tagged 'sport'
Norconex renews its girls' soccer sponsorships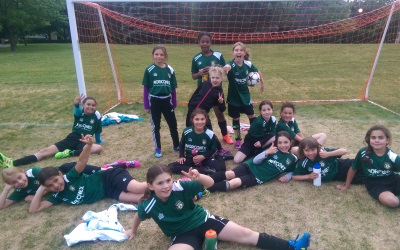 Since the first FIFA Women's World Cup in 1991, interest in playing and watching women's soccer has only increased. Around the world, more girls than ever before are playing the beautiful game that not only provides obvious health benefits but ... Read More...
---
Norconex, proud sponsor of girl soccer teams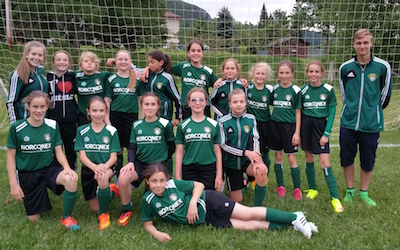 [ezcol_1half] In the wake of FIFA Women's World Cup 2015 starting in Canada on June 6th, many young girls are anxiously waiting to see their favorite players compete for their country. Soccer (or "football" outside North America) has been the ... Read More...
---
else: ?>
Sorry, no posts matched your criteria.