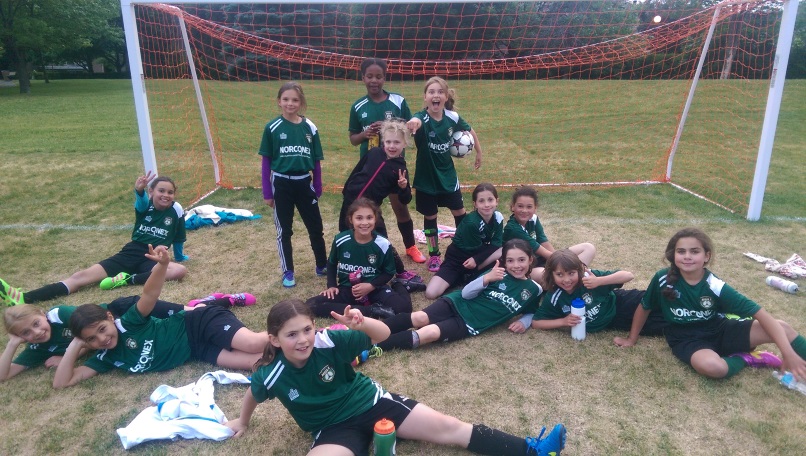 Since the first FIFA Women's World Cup in 1991, interest in playing and watching women's soccer has only increased. Around the world, more girls than ever before are playing the beautiful game that not only provides obvious health benefits but also helps boost girls' confidence and self-esteem at the time in their lives when they need it most.
Norconex is proud to renew its sponsorship of women's soccer teams in the Association de Soccer de Hull (Gatineau, Quebec, Canada) for the 2016 season. In addition to renewing its support for five local teams with players between 10 and 16 years of age, Norconex now sponsors two competitive women's teams (U12 and U15).
At the upcoming women's soccer tournament in this year's Summer Olympics, girls will be able to cheer for their soccer idols once again, and Norconex will be cheering along with them.