Posts tagged 'Neo4j'
KMWorld Connect 2020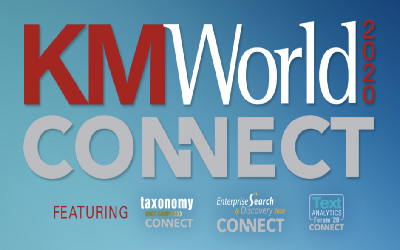 This year, the annual KMWorld Conference took place from November 16–19 as a virtual event under the title "KMWorld Connect 2020." It included the co-hosted conferences Enterprise Search & Discovery, Taxonomy Boot Camp, and Text Analytics Forum. I was privileged ... Read More...
---
Open-Source Crawlers for Neo4j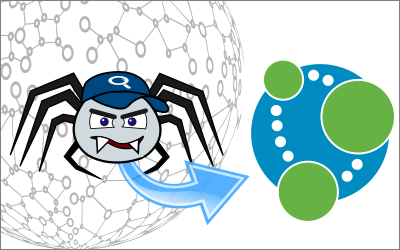 Norconex crawlers and Neo4j graph database are now a love match! Neo4j is arguably the most popular graph database out there. Use Norconex crawlers to harvest relationships from websites and filesystems and feed them to your favorite graph engine. This was made ... Read More...
---
else: ?>
Sorry, no posts matched your criteria.