Norconex HTTP Collector 2.8.0 released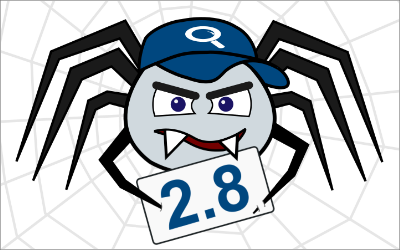 Norconex is proud to announce the release of Norconex HTTP Collector version 2.8.0.  This release is accompanied by new releases of many related Norconex open-source products (Filesystem Collector, Importer, Committers, etc.), and together they bring dozens of new features and ... Read More...
else: ?>
Sorry, no posts matched your criteria.