Posts tagged 'GSA'
Google Search Appliance is Being Phased Out… Now What?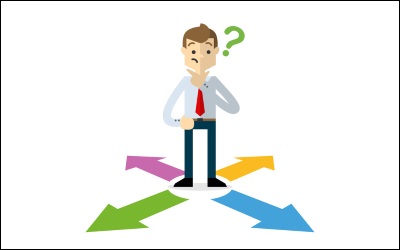 Google Search Appliance (GSA) was introduced in 2002, and since then, thousands of organizations have acquired Google "search in a box" to meet their search needs. Earlier this year, Google announced they are discontinuing sales of this appliance past 2016 ... Read More...
---
An Open-Source Crawler for Google Search Appliance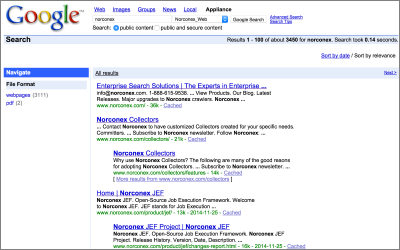 GATINEAU, QC, CANADA – Monday, December 1, 2014 – Norconex announces the launch of its Google Search Appliance (GSA) Committer module for its Norconex Collectors Crawler Suite. Enterprise search developers and enthusiasts now have a flexible and extensible option for ... Read More...
---
else: ?>
Sorry, no posts matched your criteria.