Posts tagged 'docker'
How to run Norconex Collector in Docker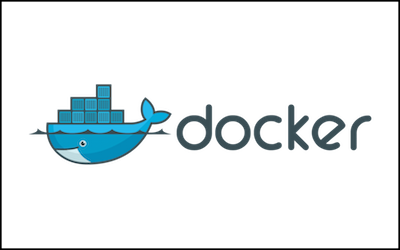 Introduction Docker is popular because it makes it easy to package and deliver programs. This article will show you how to run the Java-based, open-source crawler, Norconex HTTP Collector and Elasticsearch Committer in Docker to crawl a website and index ... Read More...
---
Use Solr 5 with Docker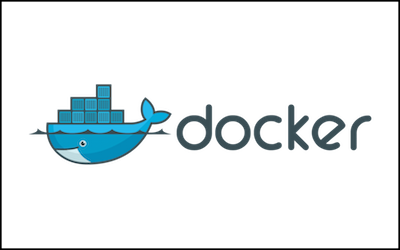 Docker is all the rage at the moment! It was recently selected as Gartner Cool Vendor in DevOps. As you may already know, Docker is a platform to build and deploy applications as self-contained units. Those units, called containers, can ... Read More...
---
else: ?>
Sorry, no posts matched your criteria.