Use Norconex crawlers with Apache Kafka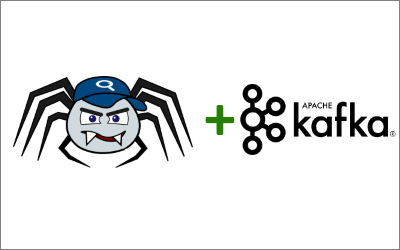 Kafka users rejoice! You can now use Norconex open-source crawlers with Apache Kafka, thanks to the Norconex Apache Kafka Committer. We owe this contribution to Joseph Paulo Mantuano (Senior Developer at The Red Flag Group) and Dan Davis. The Norconex Collectors community keeps growing. We ... Read More...
Sorry, no posts matched your criteria.