Norconex Importer 2.1.0 released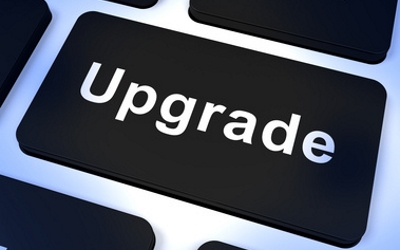 This feature release of Norconex Importer brings bug fixes, enhancements, and great new features, such as OCR and translation support.  Keep reading for all the details on some of this release's most interesting changes. While Java can be used to ... Read More...
else: ?>
Sorry, no posts matched your criteria.