Posts tagged 'CloudSearch'
Norconex HTTP Collector 2.8.0 released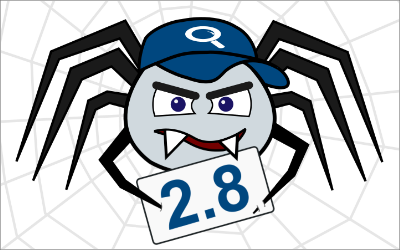 Norconex is proud to announce the release of Norconex HTTP Collector version 2.8.0.  This release is accompanied by new releases of many related Norconex open-source products (Filesystem Collector, Importer, Committers, etc.), and together they bring dozens of new features and ... Read More...
---
Indexing to an AWS CloudSearch Domain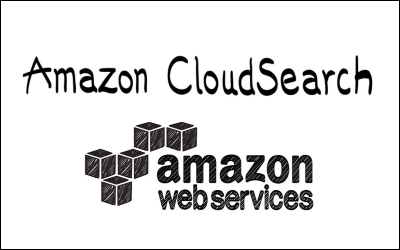 Amazon Web Services (AWS) have been all the rage lately, used by many organizations, companies and even individuals. This rise in popularity can be attributed to the sheer number of services provided by AWS, such as Elastic Compute (EC2), Elastic ... Read More...
---
An Open-Source Crawler for Amazon CloudSearch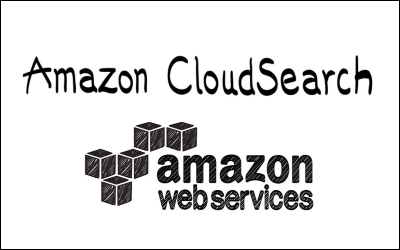 Norconex just released an Amazon CloudSearch Committer module for its open-source crawlers (Norconex "Collectors"). This is an especially useful contribution to CloudSearch users given that CloudSearch does not have its own crawlers. If you're not yet familiar with Norconex Collectors, ... Read More...
---
else: ?>
Sorry, no posts matched your criteria.