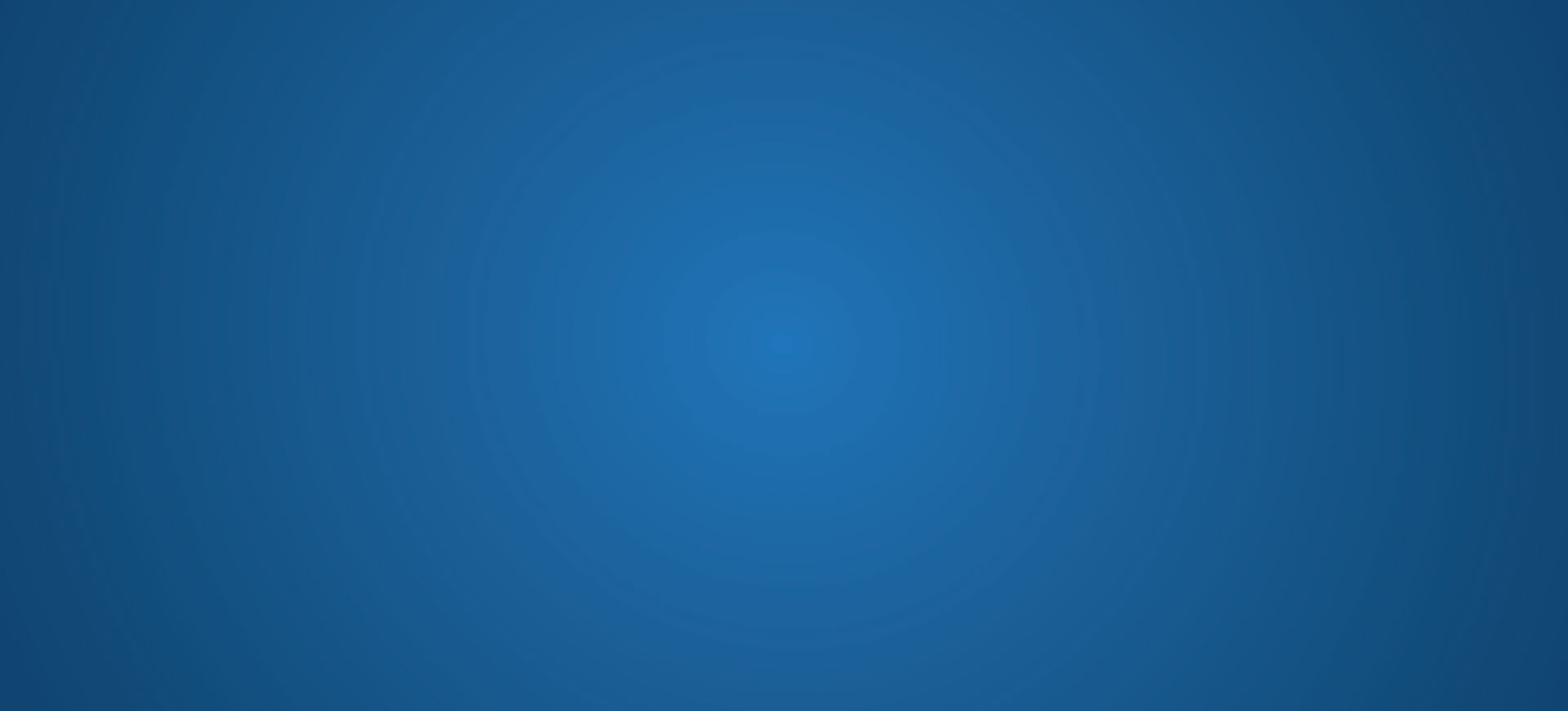 Data Analysis
From e-commerce product inventory to intellectual property on your company intranet, our data analysis service processes all your content to create a common denominator; allowing it to be equally and seamlessly accessed, filtered, and delivered in response to an end user's search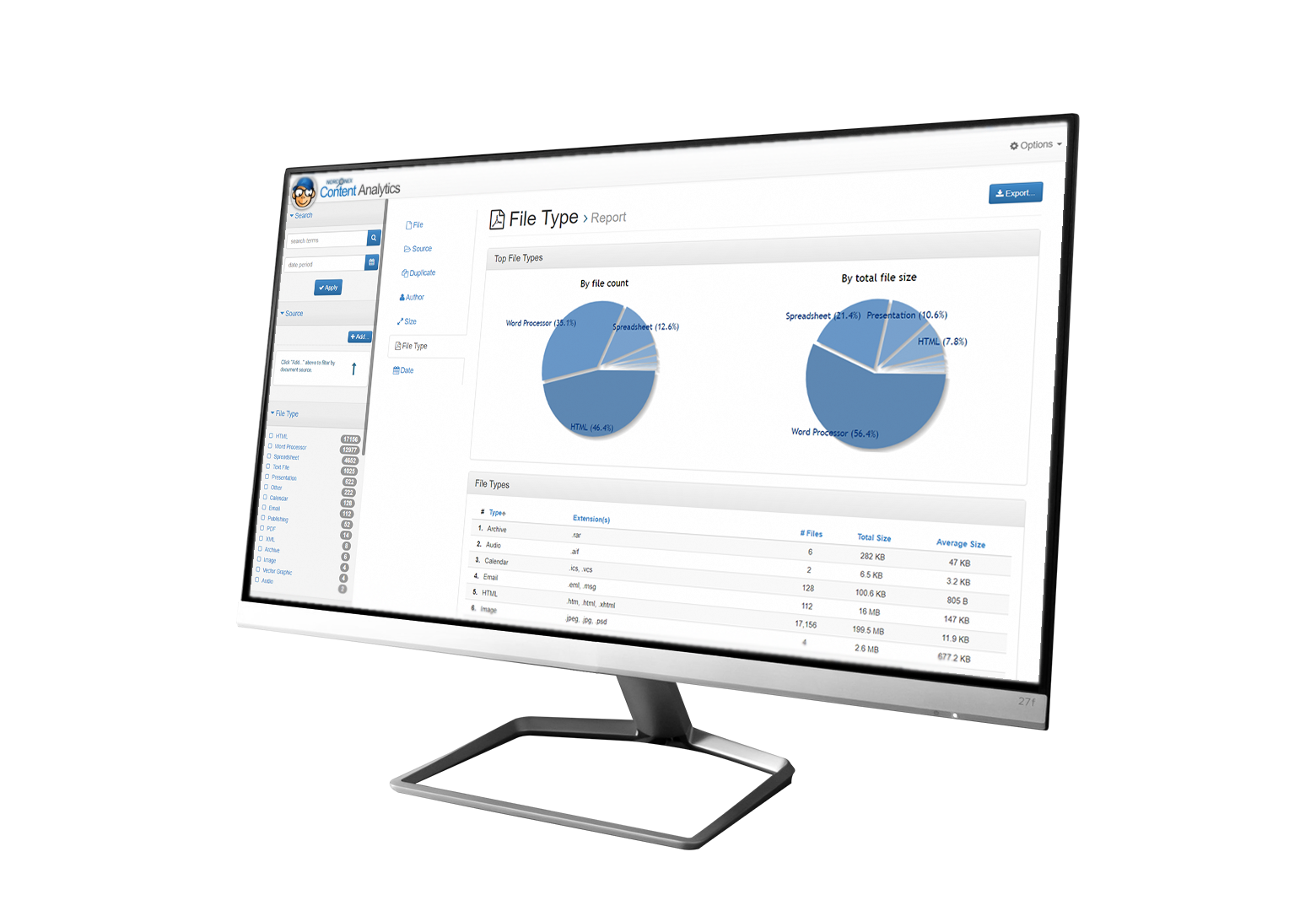 From e-commerce product inventory to intellectual property on your company intranet, our data analysis service processes all your content to create a common denominator; allowing it to be equally and seamlessly accessed, filtered, and delivered in response to an end user's search.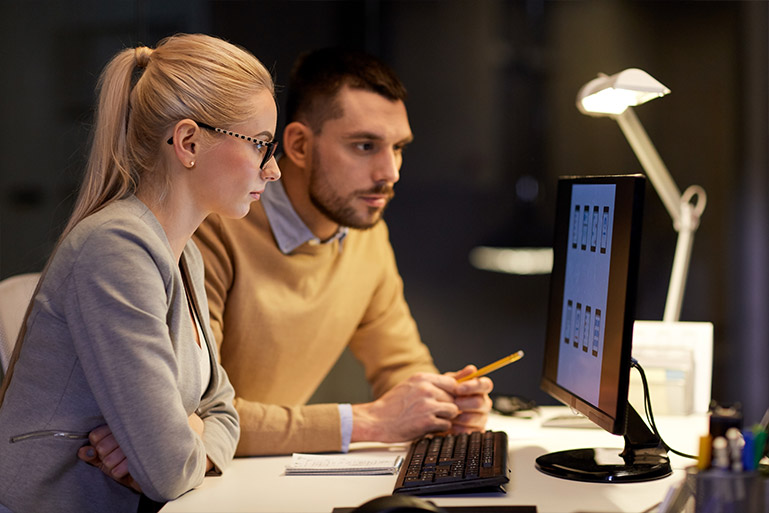 Why is This Needed?
As technology advances, your data becomes more difficult to access and find due to the increasingly large gap in data types, storage, security and compatibility.
Our data analysis solutions can ensure your data is all equally searchable, across all your current and legacy repositories, delivering quicker, more relevant search results.
How is this done?
Combining our extensive expertise, tools, and technologies we can sift through the data and enrich it in the process – whether by adding metadata, taxonomies, normalizing disparate data formats, or developing a system for understanding data structures and relationships.
What are the results?
Data is processed and updated to include different elements and attributes that can then be well-understood by the search engine as it indexes all your content.
A cleaner, more structured index of content that end users can customize produces more relevant and useful results and happier customers.