Data Analysis

From product inventories on ecommerce sites to intellectual property on your company intranet, our data analysis service is essentially the processing of all your content to create a common denominator that will allow it all to be equally and seamlessly accessed, filtered, and delivered in response to an end-user's search.
---
Why is This Needed?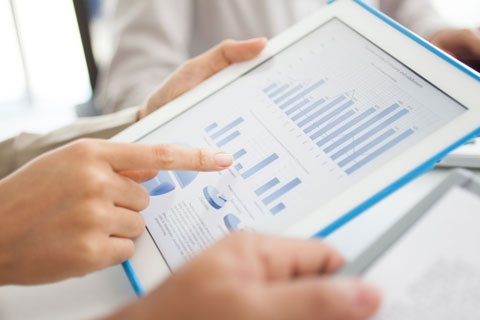 New data is only getting bigger, and legacy data is only getting older. What does this mean? It means there's an increasingly large gap that's growing in the types of data, systems they're stored on, security measures, application compatibility, and so on. It means your data is becoming ever-more disparate, fragmented, and ultimately, harder to access and find.
You could migrate and amalgamate all your data to a single system, which is very expensive, or you could have it analyzed and processed by us so that;
It's all equally searchable, across all your current and legacy repositories
Search results are more relevant
Search results are quicker, by removing low quality clutter
More advanced search functionalities can be used
How is this done?
We combine our extensive expertise, tools, and technologies to sift through the data and enrich it in the process – whether by adding metadata, taxonomies, normalizing disparate data formats, or developing a system for understanding data structures and relationships.
What are the results?
Data is processed and updated to include different elements and attributes that can then be well-understood by the search engine when it indexes all your content. A cleaner, more structured index of content means end-users have more ability to customize their results, thus making results more relevant and useful, and your customers more happy.