Author archive
GTEC 2014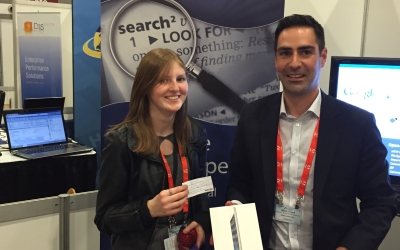 The scene at GTEC brought another exciting year. GTEC is Canada's Government Technology Event. As usual, there were many exciting keynotes, presentations, panel discussions and informative vendor exhibitors. GTEC offers a great opportunity for buyers and clients to get out ... Read More...
---
Search is no longer about simply finding documents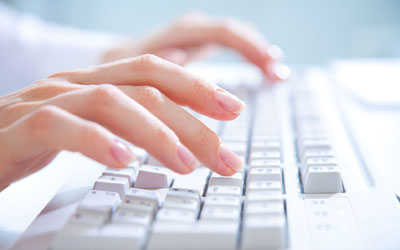 After attending the Enterprise Search Summit in New York City on May 13 and 14, 2014 (#ESDNY), one theme became very evident: enterprise searches should no longer be considered simply a means to enable users to find documents, although this ... Read More...
---
Enterprise Search Summit – NYC – 2012
No drastic changes to the industry were observed at this year's Enterprise Search Summit (#ESS12) in New York.  Despite the fact that there wasn't anything ground breaking there are still some industry trends that continue to prevail. Open Source Search ... Read More...
---
else: ?>
Sorry, no posts matched your criteria.