Archives for 2020
KMWorld Connect 2020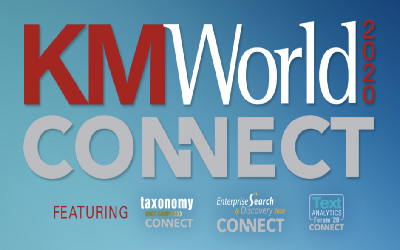 This year, the annual KMWorld Conference took place from November 16–19 as a virtual event under the title "KMWorld Connect 2020." It included the co-hosted conferences Enterprise Search & Discovery, Taxonomy Boot Camp, and Text Analytics Forum. I was privileged ... Read More...
---
KubeCon 2020 NA Virtual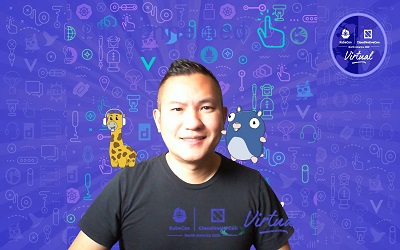 This year I was given the privilege to attend my first KubeCon + CloudNativeCon North America 2020 virtually. This event spans four days consisting of virtual activities such as visiting vendor booths, learning about Cloud Native projects, and exploring the ... Read More...
---
Covid-19: Searching for Answers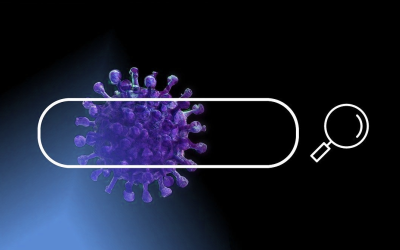 Covid-19 has affected almost every country around the globe and has left everyone looking for the latest information. Below are just some of those who are searching for data: Government agencies trying to manage information for the public Healthcare organizations ... Read More...
---
else: ?>
Sorry, no posts matched your criteria.