Norconex HTTP and Filesystem Collector 2.7.0 released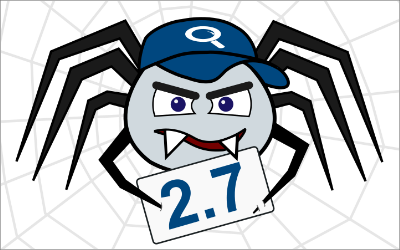 Norconex released version 2.7.0 of both its HTTP Collector and Filesystem Collector.  This update, along with related component updates, introduces several interesting features. HTTP Collector changes The following items are specific to the HTTP Collector.  For changes applying to both the ... Read More...
else: ?>
Sorry, no posts matched your criteria.