Taxonomy Editing

Two very important aspects to making your content searchable are metadata and taxonomies. They make it easier to find relevant information, and they allow the user to take advantage of more advanced search features in the process.
---
Metadata Tagging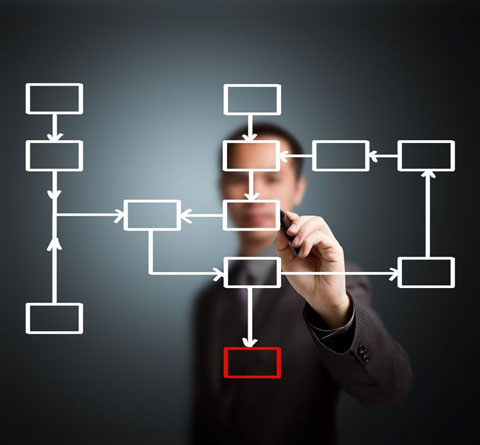 Many of the enterprise search products we use are fully capable of deriving relevant results even when the content being searched is unstructured or without appropriate metadata. However, when it comes to the end user, the search experience can be drastically improved through the user of proper metadata, allowing for searchers to go beyond just the simple search bar to take advantage of more advanced search features such as guided navigation, content drilldowns, and more.
Unfortunately, document metadata is not always present, populated consistently, accurate, or sometimes even possible to store within a document. But of course, we have a solution. Our system can be developed in a manner that data is intercepted on its way to the search engine, wherein the appropriate metadata is applied automatically, so by the time it reaches the user, it's searchable in every form.
This concept doesn't just apply to search, either. It could also be setup to work with your content management system, wherein any content published receives the appropriate metadata instantaneously.
Taxonomies
Taxonomies – like metadata, are crucial for a search engine to understand the hierarchy of data, allowing for more seamless search and the ability to drill down through content categories.
Our team is proficient in the planning, building, and implementing of taxonomies, whether for a few entries or a few million entries, whether working with existing taxonomies or building new ones from scratch, or even incorporating third party taxonomies.
And of course, we can design and implement the functionality necessary to the user interface to thus allow for a searcher to drill down through content to exactly what they're looking for.