Services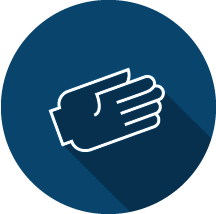 Is search a critical component to your business' operations – whether for your customers or your internal team? If it is, investing in the right solutions and technologies – and the right team to execute them, makes all the difference to a successful end result.
---
Browse our service offerings below for all your enterprise search-related needs. Our team is diversely experienced, highly skilled, and technologically-equipped (being a Google partner, among others) for all sorts of search implementations, from e-commerce product inventory search to internal e-discovery solutions for intellectual property or data archives, to everything in between.
From the back-end data analysis to the front-end user interface, we deliver the best results, so you can too.