Careers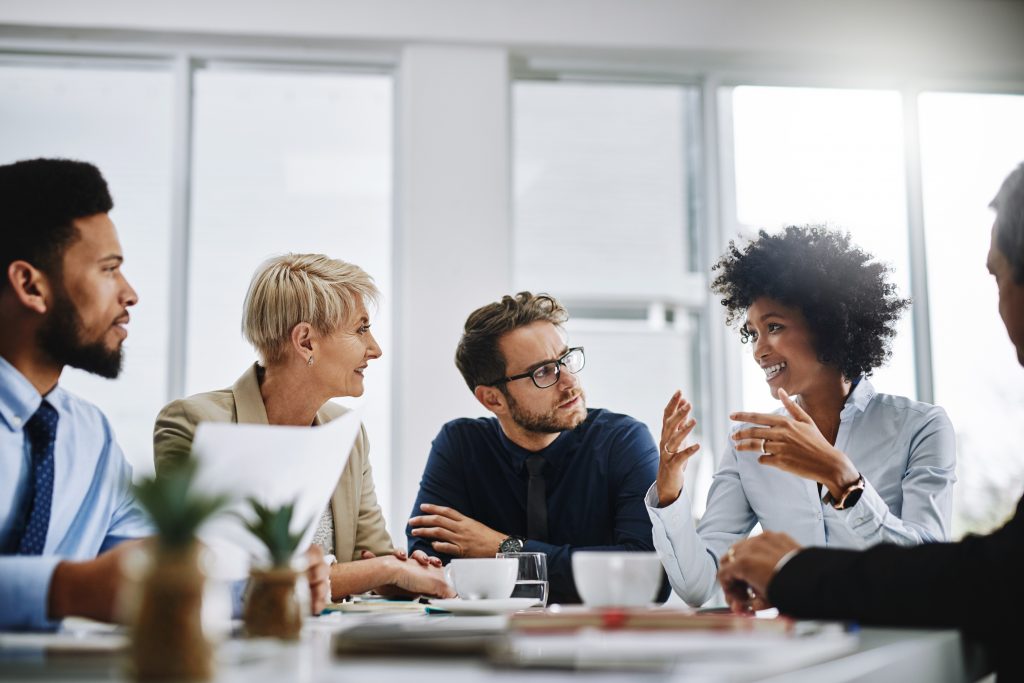 Interested in an exciting career at Norconex?
It's simple – if you answer "yes" to the following questions, then we want to hear from you.
Do you love search?
Do you have experience?
Do you have talent?
Are you dynamic?
Are you creative?
Do you have a positive attitude?
Are you a team player?
Our services are in high-demand, so a career with us always holds plenty of opportunity for future growth. We may not be looking for your exact position at the moment, but keep in mind we do hire full-time or freelances. We're currently looking for enterprise search experts! We are also accepting resumes from UI designers and others related to our field.
You can send your resume and cover letter to: info@norconex.com