Norconex HTTP Collector 2.3.0 released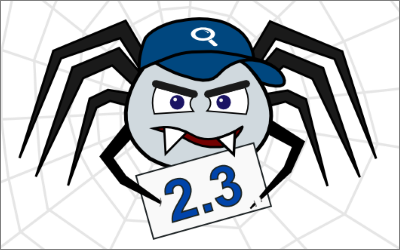 Norconex is proud to release version 2.3.0 of its Norconex HTTP Collector open-source web crawler.  Thanks to incredible community feedback and efforts, we have implemented several feature requests, and your favorite crawler is now more stable than ever. The following ... Read More...
Sorry, no posts matched your criteria.